Drowning Does NOT Look Like You Think...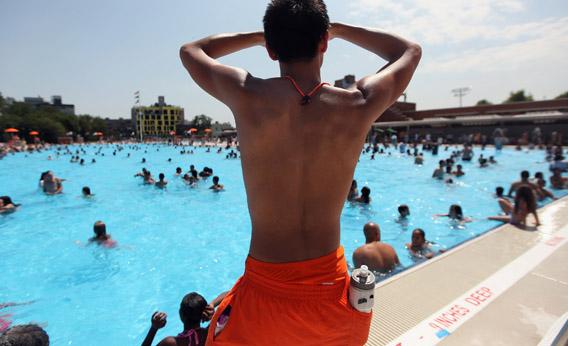 Summer is finally here and one of the best parts about living in the Great Lakes state is the lake! But as always, water can be dangerous. Think you know what drowing looks like? Think again.
and educate yourself on keeping your family and friends safe this season!